We're a thoughtfully curated eco store for eco-friendly, non-toxic home goods.
Safer, healthier home environments
We're progressing toward this goal in two ways.
One, we're doing what's never been done before, we're making information about safe, eco-friendly home products easily understandable and accessible. Before EntirelyEco, it was extremely–and, if you ask us, unnecessarily–complicated to determine what decor, furnishings and products are safe to bring into your home. Not anymore!
Second, we're making it easier than ever to find home products that are both safe and elegant. Yes, we said it! You don't have to trade luxury and glam for a healthy environment or vice versa.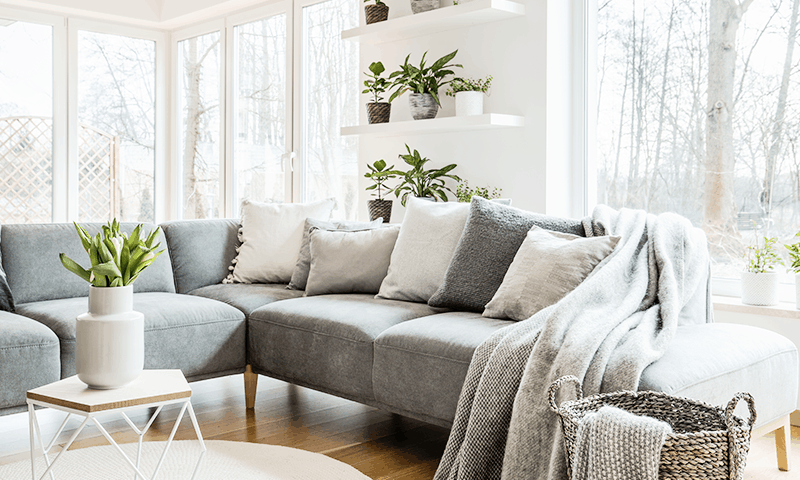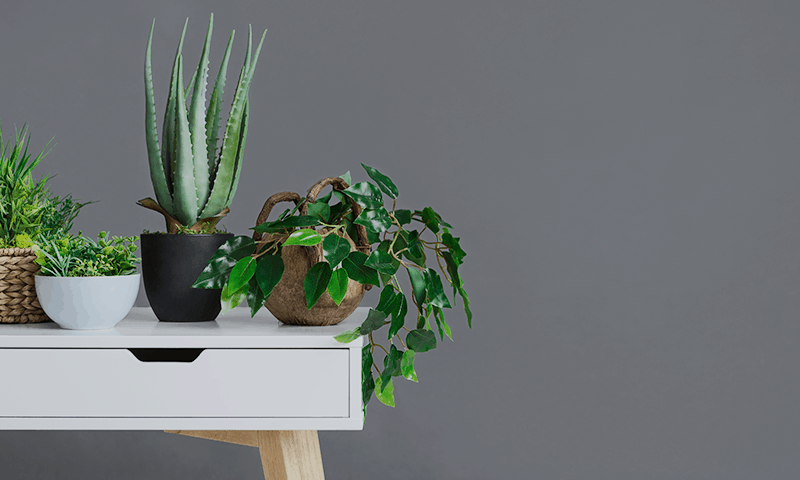 Our research is your benefit
We save you a ton of time and we give you peace of mind
We've put hundreds of hours into researching and vetting countless home products and brands. The result? Our eco store is filled with an ever-growing curated collection of beautiful decor and furnishings to give your home a touch of flair and, above all, keep your indoor air quality high, creating a healthy space for you and your family.
Always natural, never synthetic
Gone are the days of hunting for one non-toxic, eco-friendly product at a time. We're a one-stop-shop and we guarantee that every product in our store has been through our stringent approval process.
This process–developed by our founder Loni–leaves no stone unturned when it comes to safety and eco-friendliness. After all, we want to offer you nothing less than the highest quality products.
If a product doesn't meet our standards, you won't find it in our store!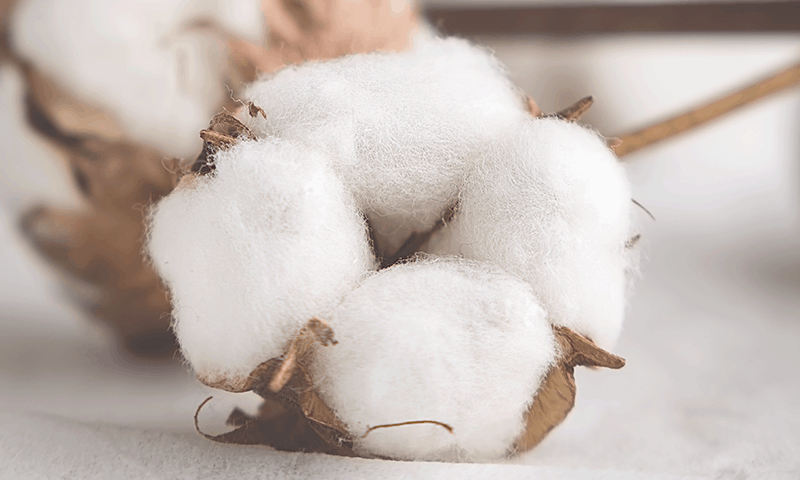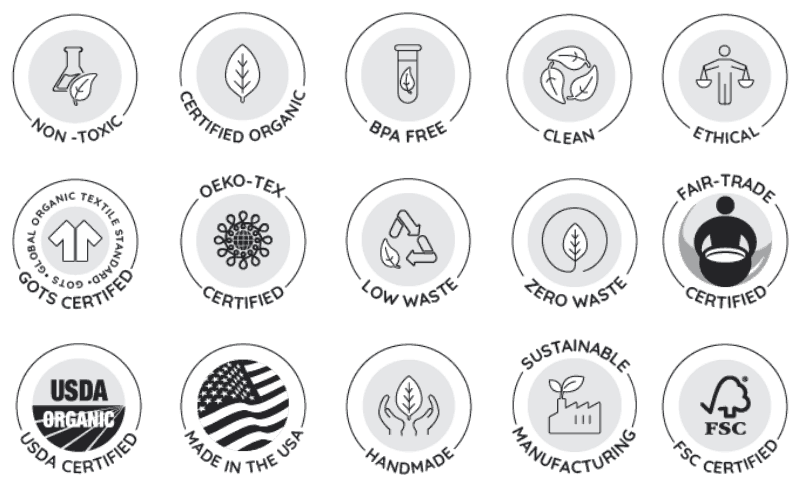 EntirelyEco Product Approval Process
Our products meet at least 3 of the following 5 criteria
Healthy, non-toxic ingredients and materials (Low VOC/Zero VOC)
Third-party certifications and verifications
Fair trade and ethical labor practices
Sustainable and low waste production and manufacturing
Clean production processes 
She turned her own frustration of not being able to find non-toxic, beautiful products to decorate her home and years of research into a company.
Now, she's helping others create beautiful, non-toxic homes!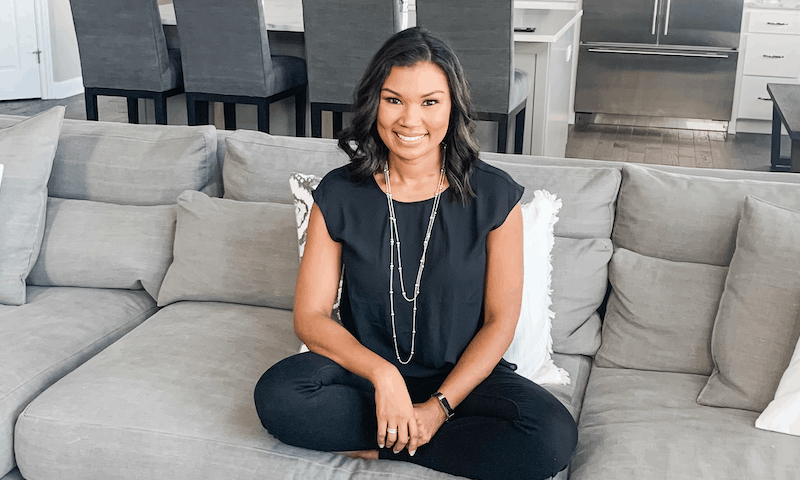 Finally, a place I can count on to thoroughly research safe and healthy products for my family. Shopping here saves me a ton of wasted time trying to find organic and low VOC products for my home!
The customer service here is amazing! They take time to educate customers about products and answer questions. The products are not only non-toxic but also beautiful and very high quality.