NON-TOXIC HOME 1-HOUR PRIVATE COACHING
GET 1:1 INDIVIDUALIZED HELP SO YOU CAN GET BETTER, ECO-FRIENDLY RESULTS TWICE AS FAST!


Do you fear that toxins floating around your home could be potentially causing harm to your family's long-term health?
That's a valid concern!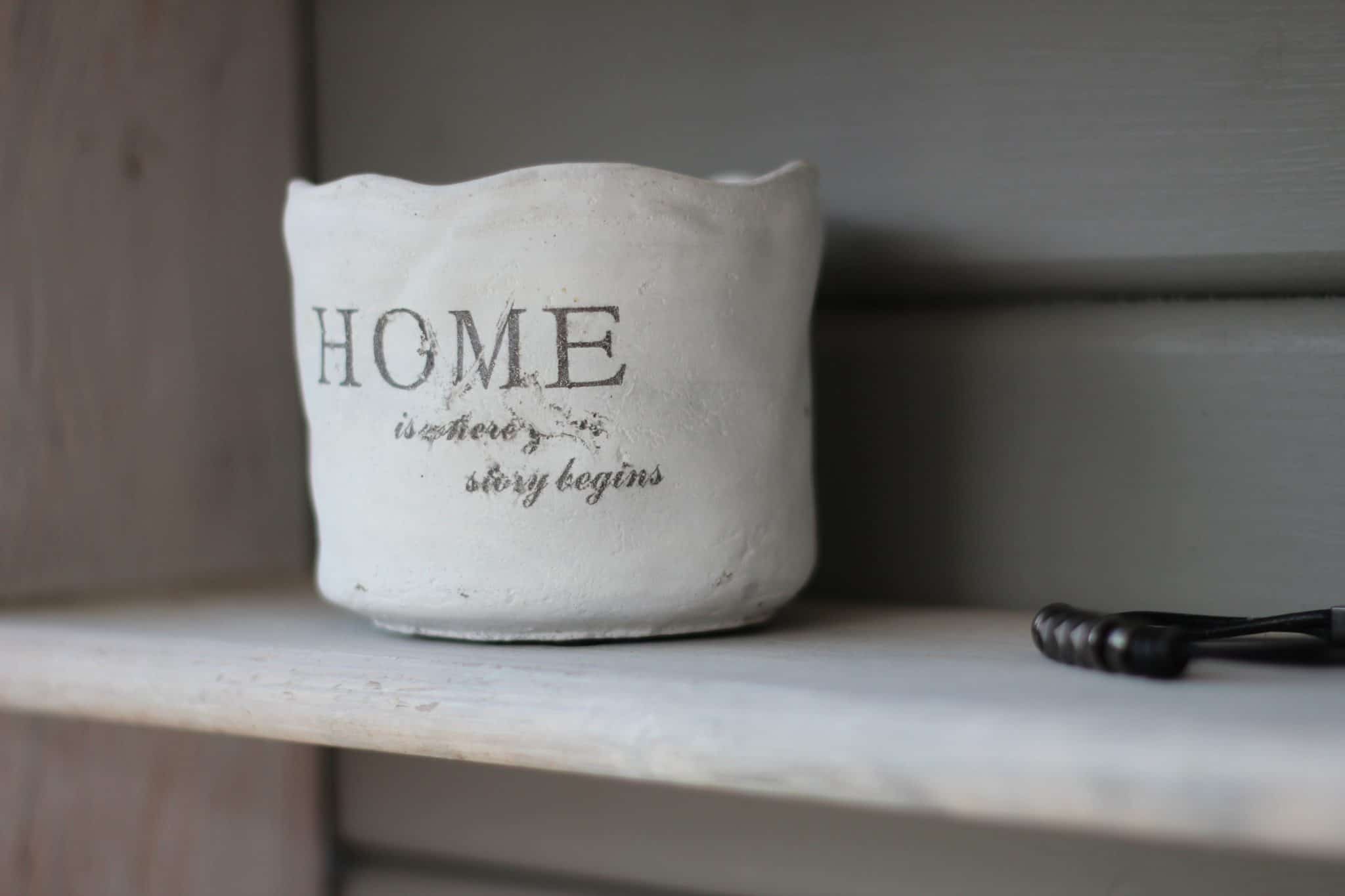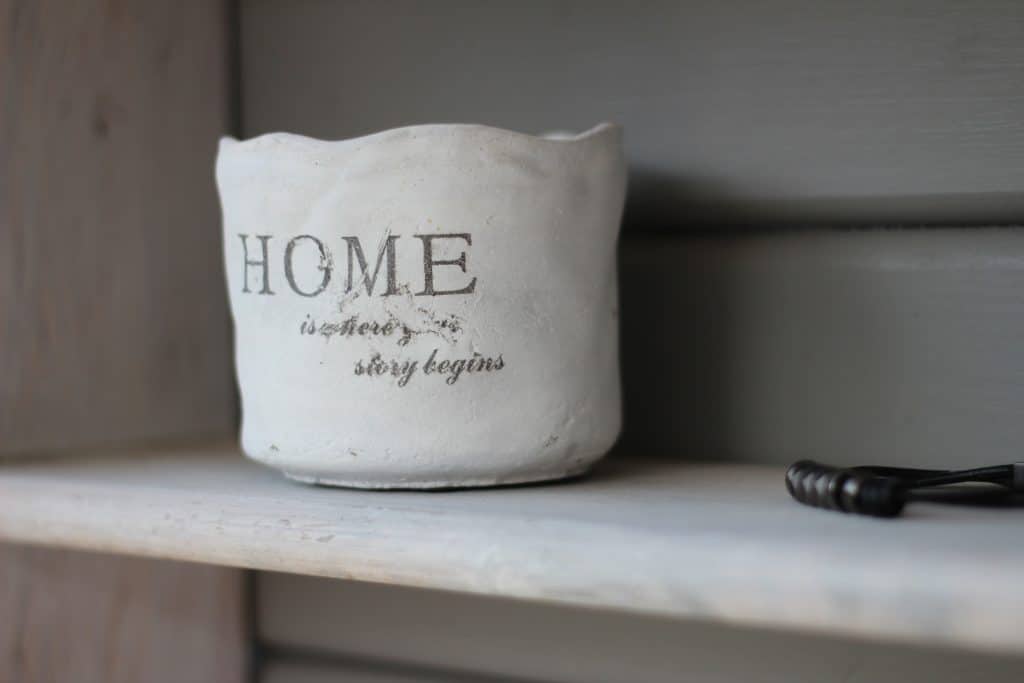 Even worse, air pollution within the home causes 3.8 million deaths a year, according to the World Health Organization.



There are 80,000 chemicals in commerce that are free to be used without regulation and 25% of the world's chemicals are used in textile production. These chemicals not only come in contact with our skin, but also off-gas into the air we breathe. 




Non-Toxic Home PRIVATE 1-HOUR CONSULTATION CALL
Create an interior sanctuary for your family with 1:1 support and guidance for an eco-friendly, non-toxic home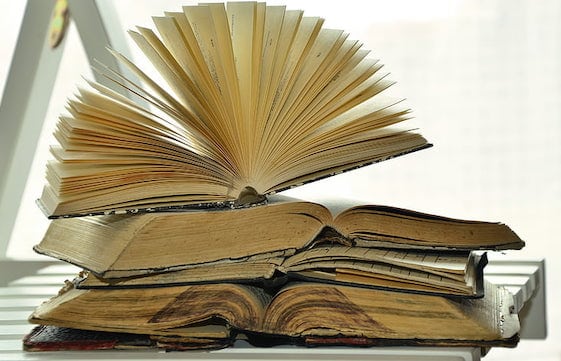 ARE YOU OVERWHELMED WITH MISLEADING, CONFUSING INFORMATION OUT THERE?
The home decor industry is not heavily regulated and many brands and manufacturers are free to use terms such as eco-friendly, sustainable, safe, healty, etc.
Many products are labeled as such and charged premiums and yet are still unhealthy and unsafe.
DO YOU THINK IT'S TOO EXPENSIVE TO HAVE AN ECO-FRIENDLY, NON-TOXIC HOME?
Because it can be very difficult to find safe and healthy home decor products, many associate higher costs with safe, non-toxic products. These products are made from better materials and are typically better quality so they must be so much more expensive.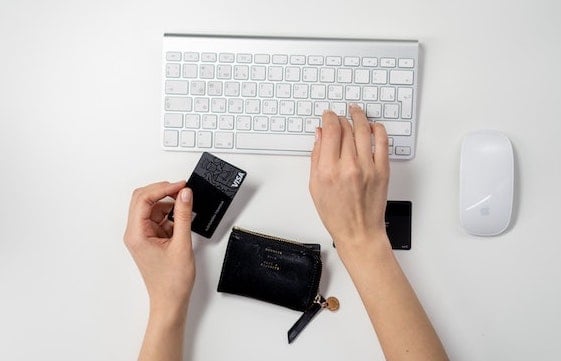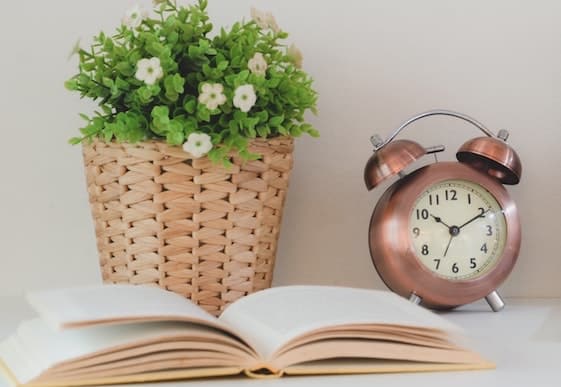 DOES IT FEEL LIKE IT WOULD TAKE TOO MUCH TIME TO LEARN AND RESEARCH SAFE PRODUCTS?
Who has the time to spend countless hours researching and vetting products with everything else going on with work and the family?
The idea is great and the benefit is there but there's lack of time and resources.

I thought all of this too  BUT I WAS WRONG!

After several years of research and beginning my journey as a certified building biologist, I was able to create a beautiful, non-toxic home for my family, that's beautifully designed and has way better indoor air quality…
…And I'm on a mission to help others do the same!
OUR STORY & HOW WE CAN HELP YOU HAVE A NON-TOXIC, ECO-FRIENDLY HOME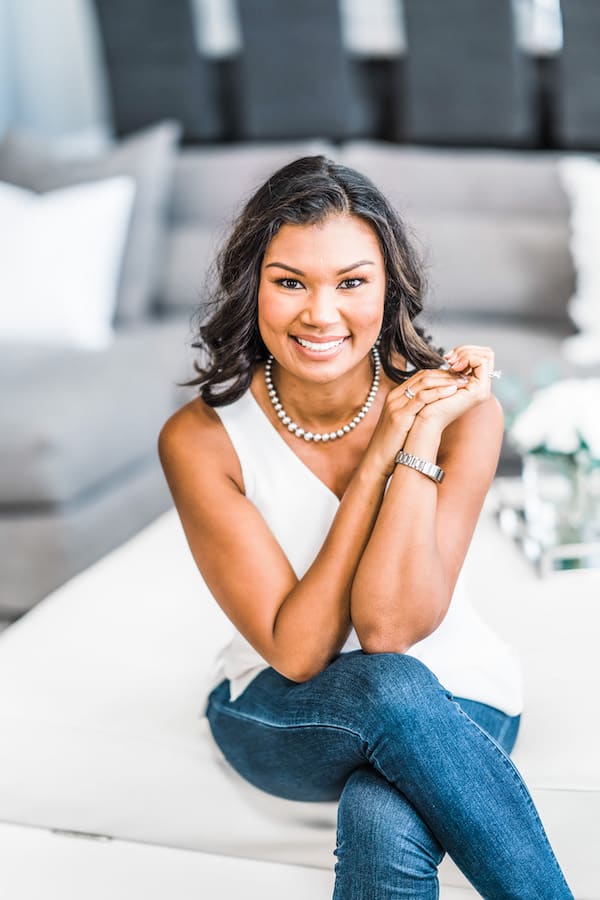 Hi there! I'm Loni Brown. I remember being newly pregnant and so excited about this new journey into motherhood. I began the process to plan my baby's nursery and start my baby registry and shortly into the process came across an article on all of the hidden toxins in our homes. I thought surely there's a go-to resource out there with a step-by-step process to help me do everything quickly but there wasn't.
One night I was sobbing in tears because I knew I didn't have the time or resources to research and do this on my own. All I wanted to do was to create a safe and healthy environment free of toxins for my new baby. The information was scattered, contradictory, and misleading. I felt like giving up.
I knew that I'd have to piece everything together myself and do this on my own.
I talked to different experts in different areas, read tons of books, combed through research from the EPA, WHO, EWG, etc. and even enrolled to become a certified building biologist.
I've now taken all of that research and experience and am coaching others on how they too can detox their homes and dramatically improve their indoor air quality.

Imagine if you could have a home that's non-toxic and healthy without sacrificing style, comfort, or your bank account?
Would it be worth it to have peace of mind knowing anything you purchased for your home was safe for your family and was nurturing their long-term health as opposed to causing serious harm to it?



DON'T BE THE PERSON WHO GIVES UP BEFORE GETTING STARTED...


Get personalized 1:1 guidance and help that gets you 3x the results twice as fast!


There are only so many hours in the day so we only have limited spots available at this time.
We want to help you get results quickly but can only serve so many people at a time so book today so you can secure your spot!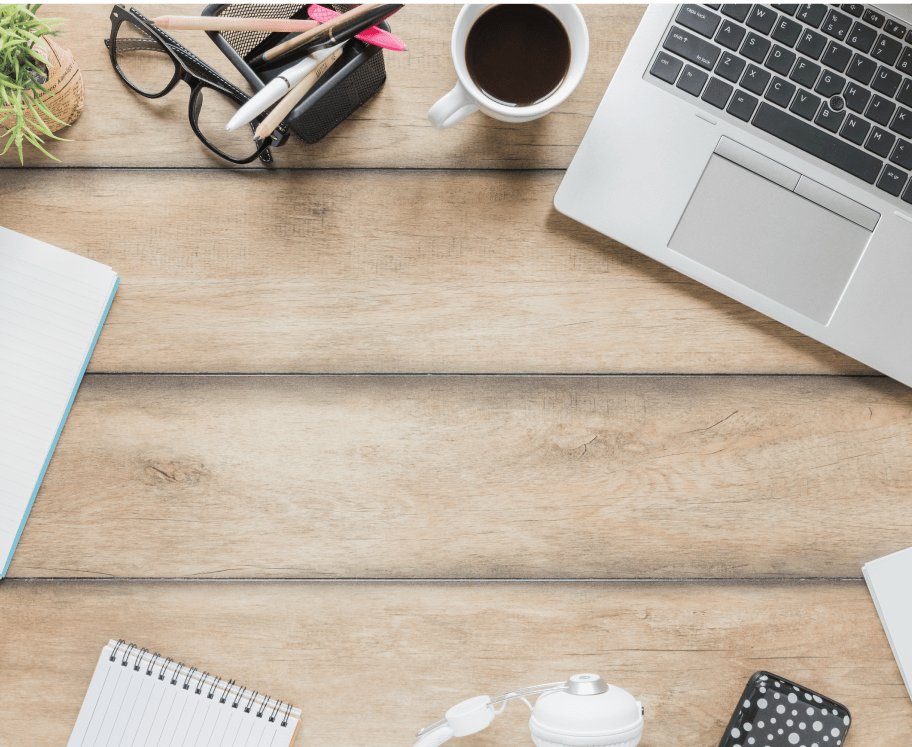 Non-Toxic, Eco-Friendly Home PRIVATE 1-HOUR CONSULTATION CALL
Create an interior sanctuary for your family with 1:1 support and guidance

INCREDIBLE BONUSES INCLUDED:
We know that additional questions come up and you may need some additional 1:1 support and guidance following our call which is why we include 14-days UNLIMITED email access to Loni directly which includes 48-hour or less response time Mon – Fri.
Enjoy a 20% exclusive discount off ALL of our digital programs and services. Offer is valid up to 12 months after the purchase of a 1-hour coaching session.
15% OFF ENTIRELYECO STORE
Enjoy a one-time 15% off discount on your entire order from our online eco home decor store which includes a wide array of safe, non-toxic home products.
WE KNOW YOU WILL LOVE IT...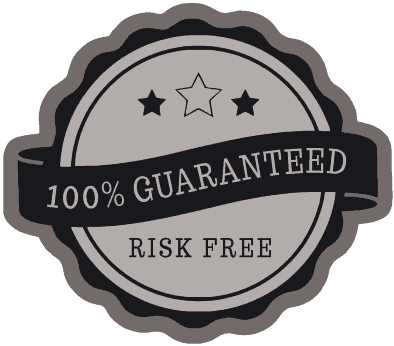 I'm 100% confident you're going to love the results from our 1:1 private consultation.
I know it's going to get you faster results in half the time it would take on your own, but if you're not completely satisfied after 14 days from the date of our call, I will offer you a full refund!

Non-Toxic Home PRIVATE 1-HOUR CONSULTATION CALL
Create an interior sanctuary for your family with 1:1 support and guidance

ECO-FRIENDLY HOME FREQUENTLY ASKED QUESTIONS

What kind of preparation happens before the call?
We send out a detailed pre-call questionnaire so that we can full prepare and be able to maximize our time on the call.
What support is available after the call?
We provide 14-days of unlimited email support following the call with a 48-hour response time Mon-Fri.
What topics can be discussed on the call?
This is very flexible but some options include: creating a non-toxic nursery, interior design and decorating strategy, home detox plan, product recommendations, product safety research and analysis, project support and guidance, etc.

Non-Toxic Home PRIVATE 1-HOUR CONSULTATION CALL
Create an eco-friendly, non-toxic interior sanctuary for your family with 1:1 support and guidance