More than ever, plants are becoming a popular way to bring a touch of nature and a pop of color into the home. From the grounds of the desert with the succulent craze to the delicate, earthy feel of a string of pearls, plants are making a breakthrough into home decor in a big way. Let's take a deep dive into why we love plants, how to choose them, and ways to incorporate them into your interior decorating.
Plants are actually beneficial to bring indoors for a variety of reasons:

 
Air purification
It's no secret that pollution is on the rise with the number of people increasing every day,  but that doesn't mean you can't have your own sanctuary of fresh, clean air. Even when we try our best to be eco-friendly, a majority of everyday products like plastic bags, household products, and even certain fabrics contain things called VOC's (volatile organic compounds). VOC's can irritate the throat, nose, eyes, and even cause difficulty breathing. Lucky for us, VOC's are no match for plants. In fact, plants can remove up to 87% of toxins leaving behind clean, breathable air.
Stress reduction
One of the top tips and tricks when it comes to stress reduction? Getting back to nature, and what better way to get back to nature than to bring nature to you. Being around flora and fauna can reduce stress, mental fatigue, and can increase the feeling of relaxation. In fact, some studies show that being near a plant for just a few minutes can elicit a calming effect in humans.
Mood boosting
Studies show that being around plants can actually increase the amount of serotonin released in the brain. If just being around a plant can do this, imagine the effect plants could have by being in your home! Being in a room shared by plants can boost mood within minutes.
Health improvement
We've all heard stories of people using plants to heal, but that has to be an old wives' tale, right? Not exactly. According to researchers at Kansas State University, patients that had plants in their rooms actually healed faster from their surgeries than those that didn't. Additionally, most likely due to their aid in air purification, plants have also been shown to decrease colds, headaches, and coughs. 
How to choose the right plant: 
Now that we know that plants are good for us, how do we pick the right one? There are endless options to choose from when looking to interior decorate with plants. So whether you're a beginner or a horticulture extraordinaire, below are some of the more popular plants making appearances on bookshelves, windowsills, dressers, and the like.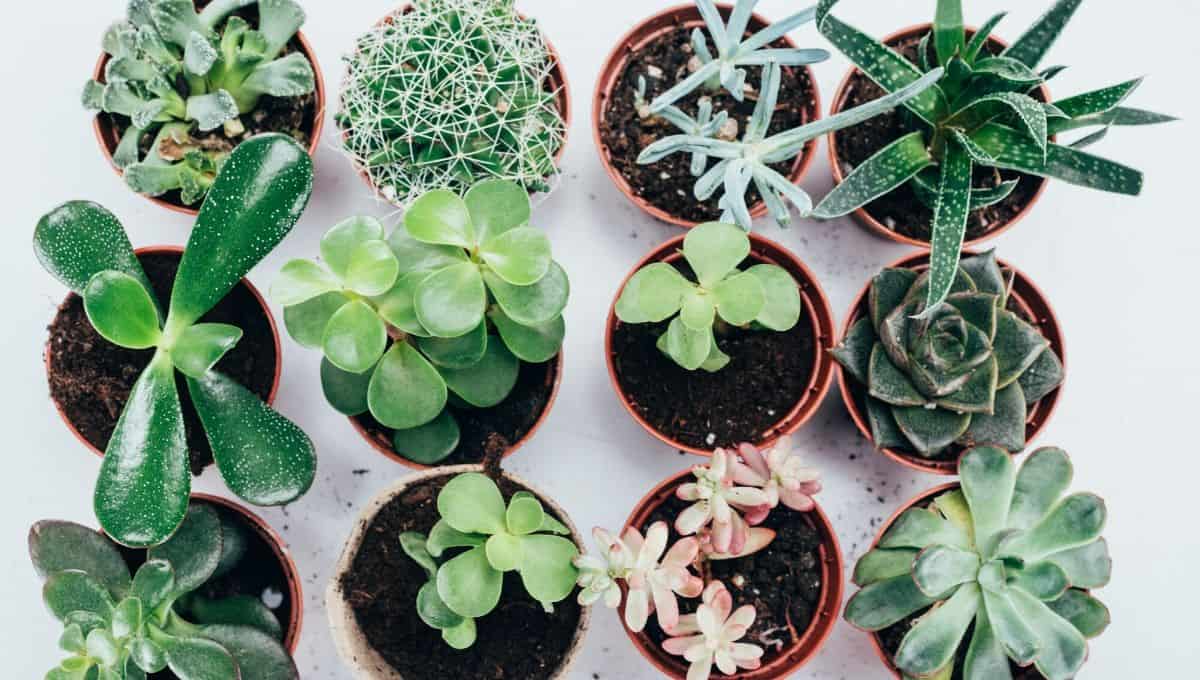 Succulents
No Experience? No problem! Not only do succulents come in a variety of stunning colors and natural designs, but they are also one of the easiest plants for beginners. Succulents need very little water and are fairly resilient, making them a great starter plant. Succulents can be potted solo or along with other succulents to create a beautiful arrangement.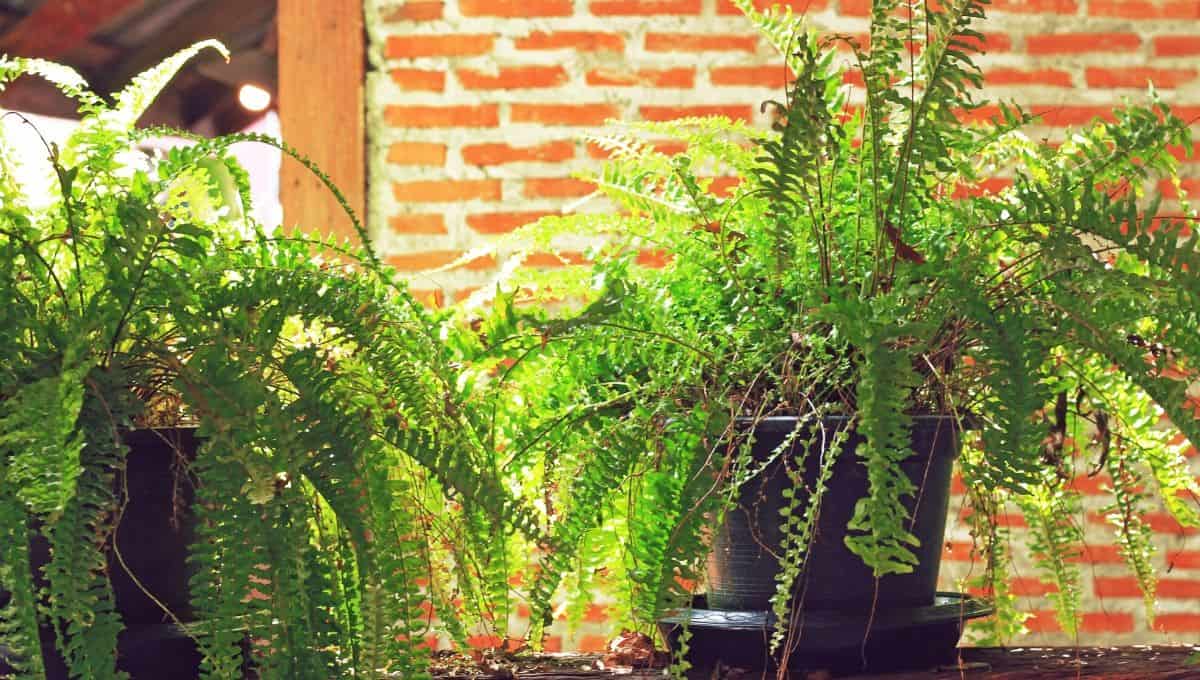 Ferns
There are multiple strains of ferns that thrive indoors. As a lower light plant, ferns are a gorgeous way to decorate spaces that don't have direct access to bright sun. Ferns are a full-bodied plant that tend to grow outward, really owning their space. These plants are thirstier than most, so make sure to give them plenty of water.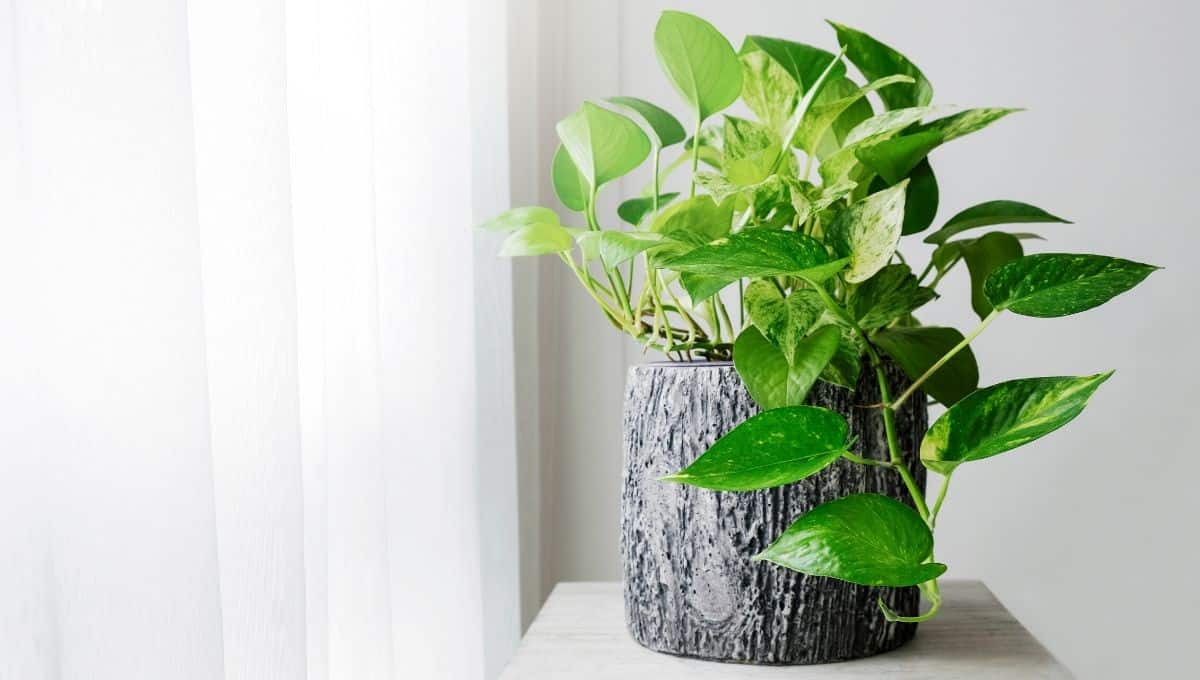 Marble Pothos
Fancy name aside, you'd recognize this plant if you saw it. Characterized by its raindrop leaves, this plant grows wonderfully indoors and tends to drape down the side of whatever you stage it next to. This plant is watered once weekly and can survive in much lower light than most other house plants; a must-have for indoor plants.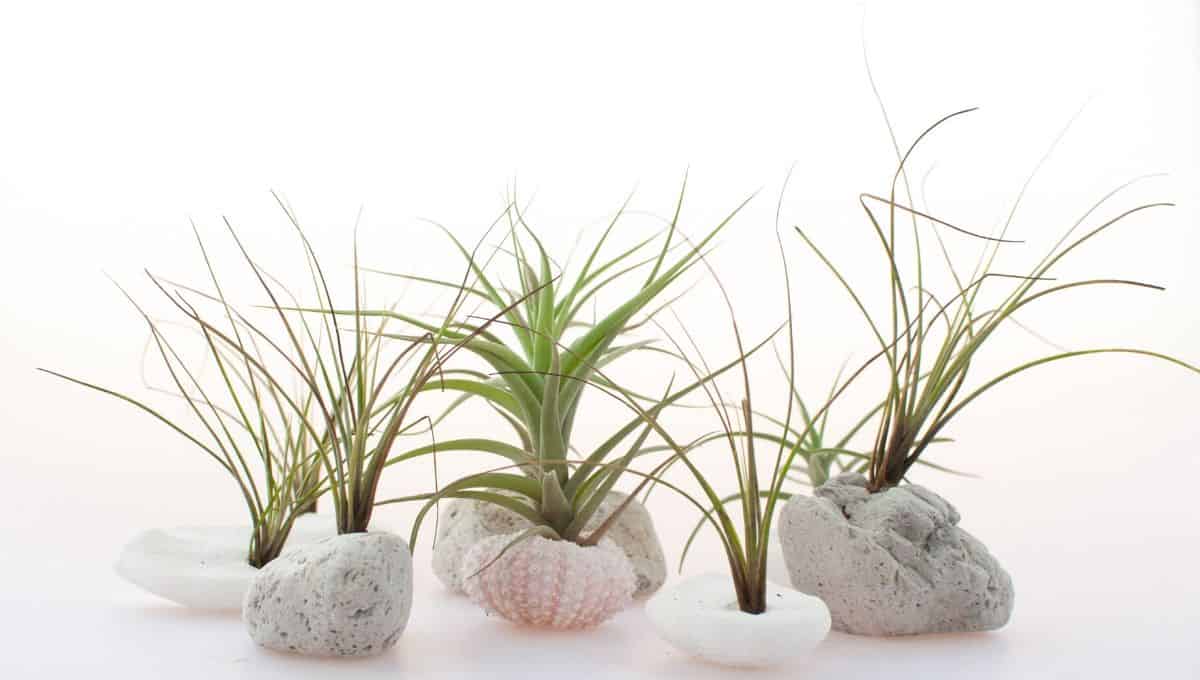 Air Plants
Air plants are a low maintenance, chic way to bring a room to life. They come in a variety of colors, shapes, and sizes and can be stored in almost any way as they don't require soil. A dip in water once a week and your air plants will bring all of the benefits of traditional plants, without the extra work.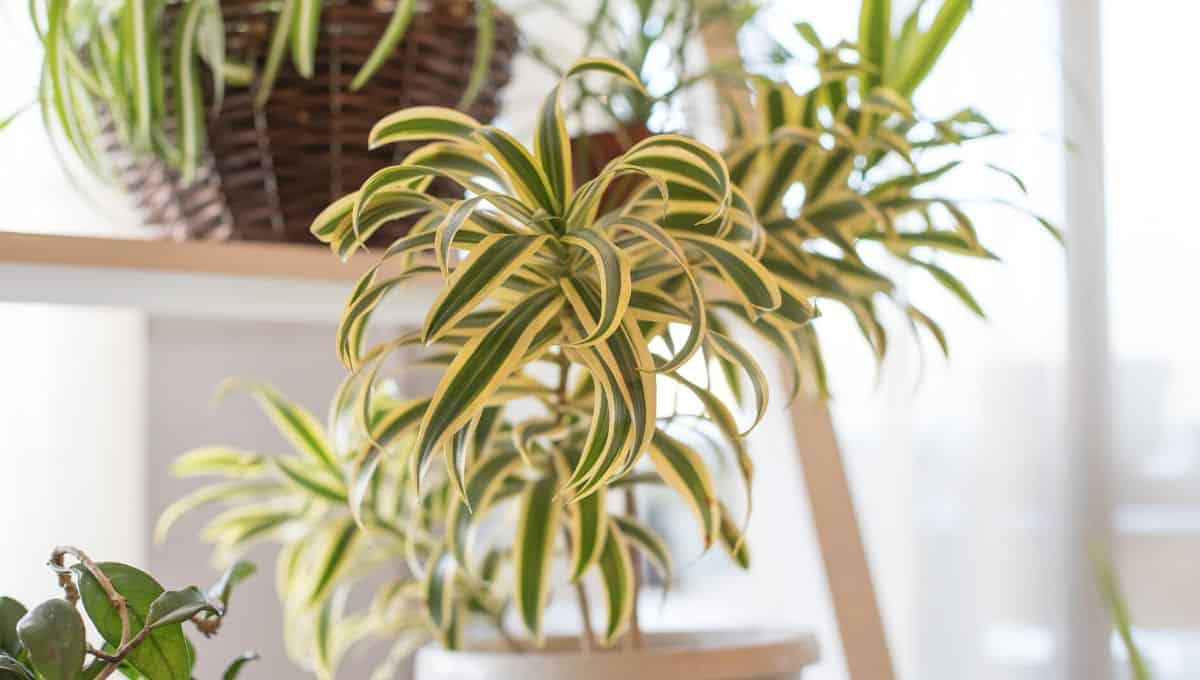 Spider Plants
Spider plants are considered one of the most adaptable, thriving indoor plants. They get their name from the "spiderettes" that hang down from the mother plant, making this plant versatile to sit on your favorite shelf or hang from the ceiling. These plants love sunlight and require minimal watering, making them easy to care for.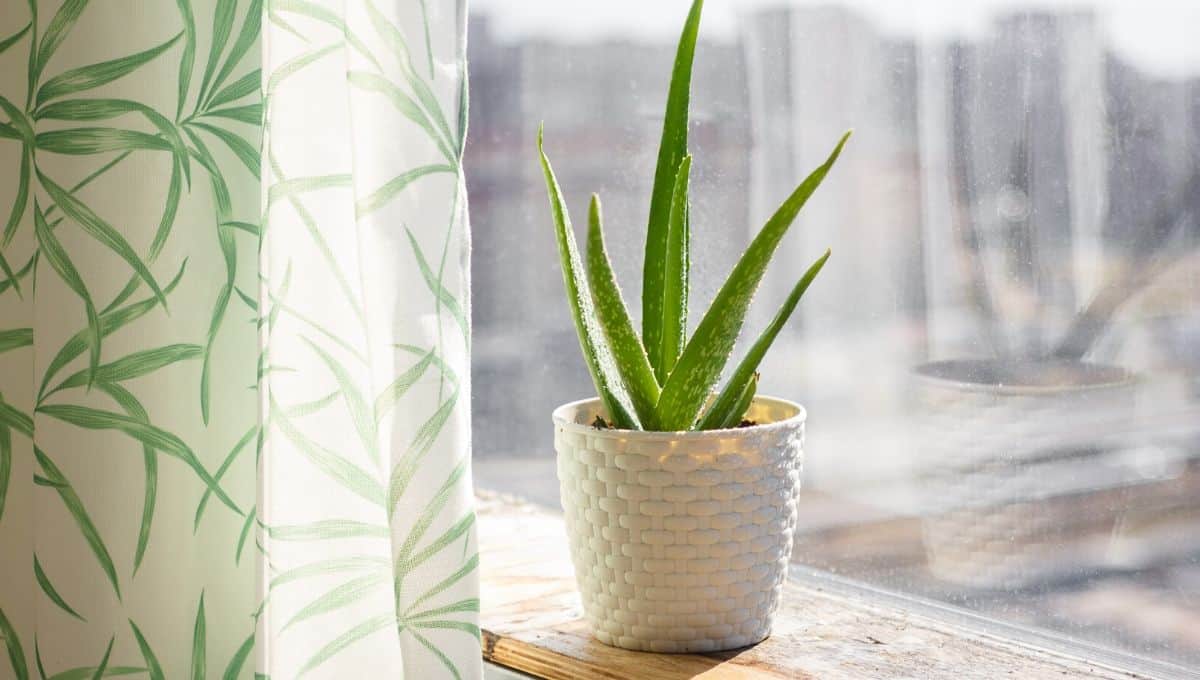 Aloe
Besides the benefits of the plant itself for soothing skin and even healing wounds, aloe thrives indoors on a bright, sunny windowsill. Aloe plants have a southwestern vibe that pair great with boho and modern decor. Since this plant is used to being in desert conditions, sparse watering makes it easy to care for.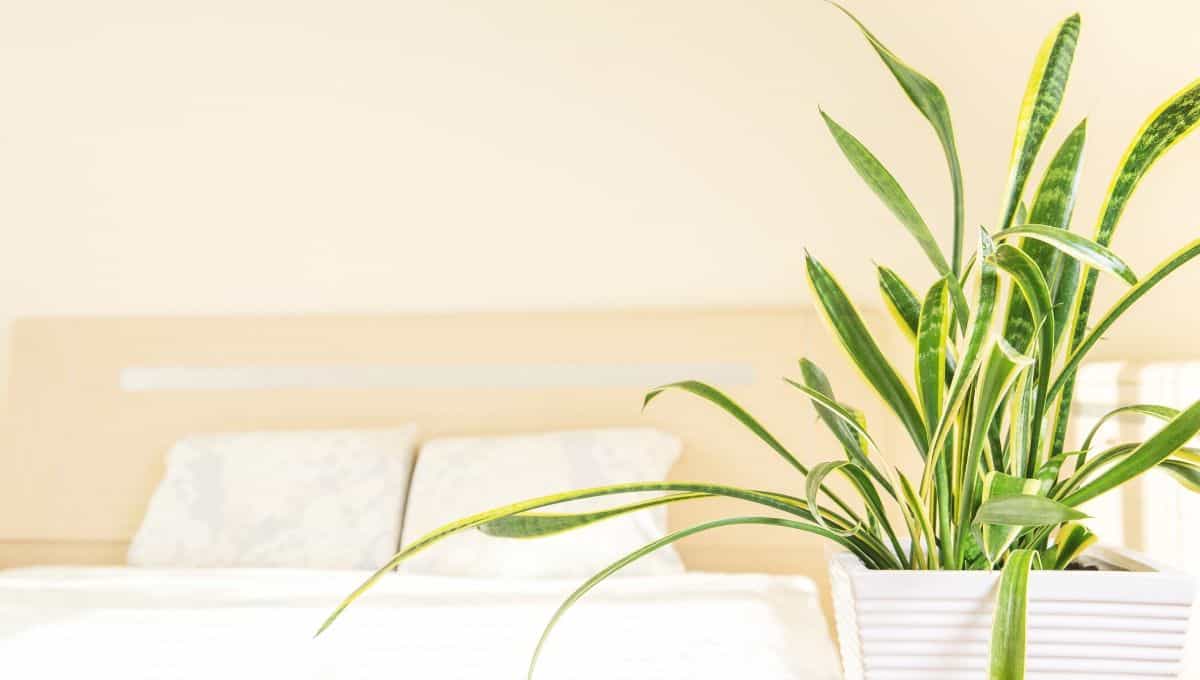 Snake Plants
Don't let their name scare you away, snake plants are a beautiful way to bring color into your home, and are especially complementary to modern decor. They are extremely low maintenance, and although not recommended, can go weeks without water and still look as sleek as when you brought them home. Additionally, snake plants are nocturnal, which means a lot of their activity, such as air filtration, occurs at night. This unique attribute makes snake plants perfect for the bedroom, providing you with all of their benefits while you sleep!
Interior decorating with plants:
Humans aren't the only ones that need to accessorize. Just as important as the plant itself, finding plant pots and holders that match your home decor will bring your plants, and their space, to life. There are a wide variety of ways to ensure your newly found plants find the perfect home.
If you're stopping at your local hardware store or nursery, plants usually come in a standard, plastic holder. Most of these aren't suitable for long term care and most likely don't make a great centerpiece either. You've searched through painted pots, planters, hangers, and have finally found the one. So here you are, your plant it picked out, a perfectly woven macrame holder cradles it, but there's still one thing to decide – where to put it?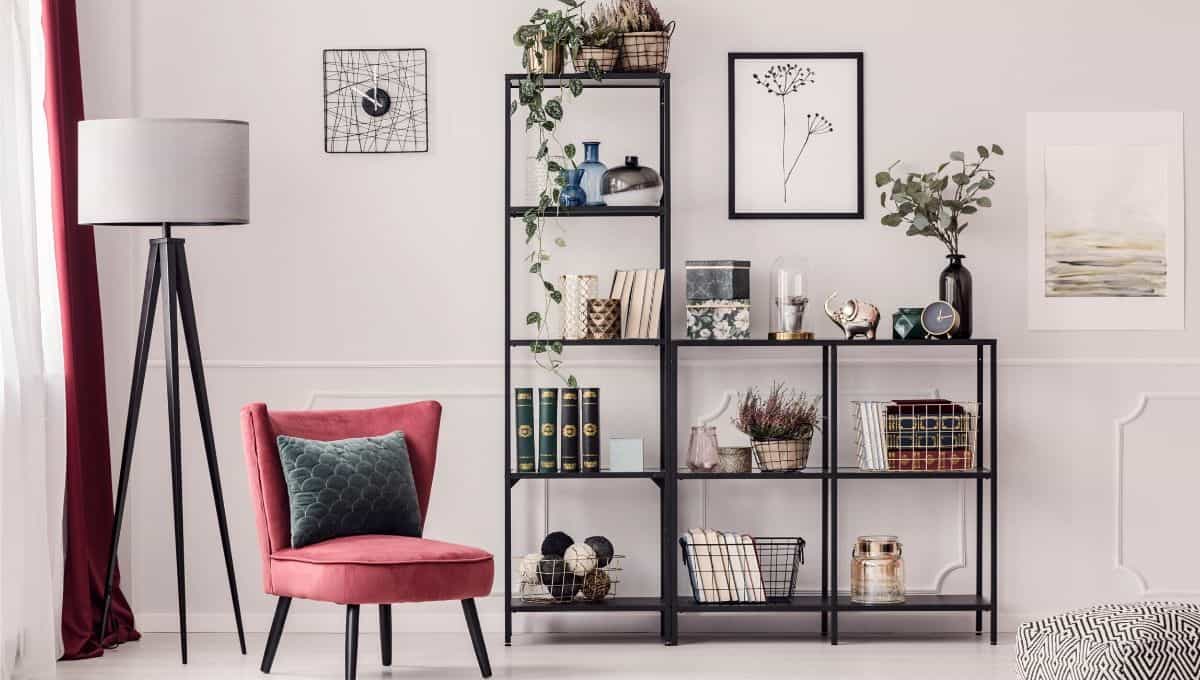 Shelf / counter plants
Indoor plants: 101 – find a table, a shelf, or a flat surface that you love, and add some greenery. Plants pair well next to books, vases, candles, and other small accents. Finding a bold pot or planter can be a great way to add an additional pop of color to a room.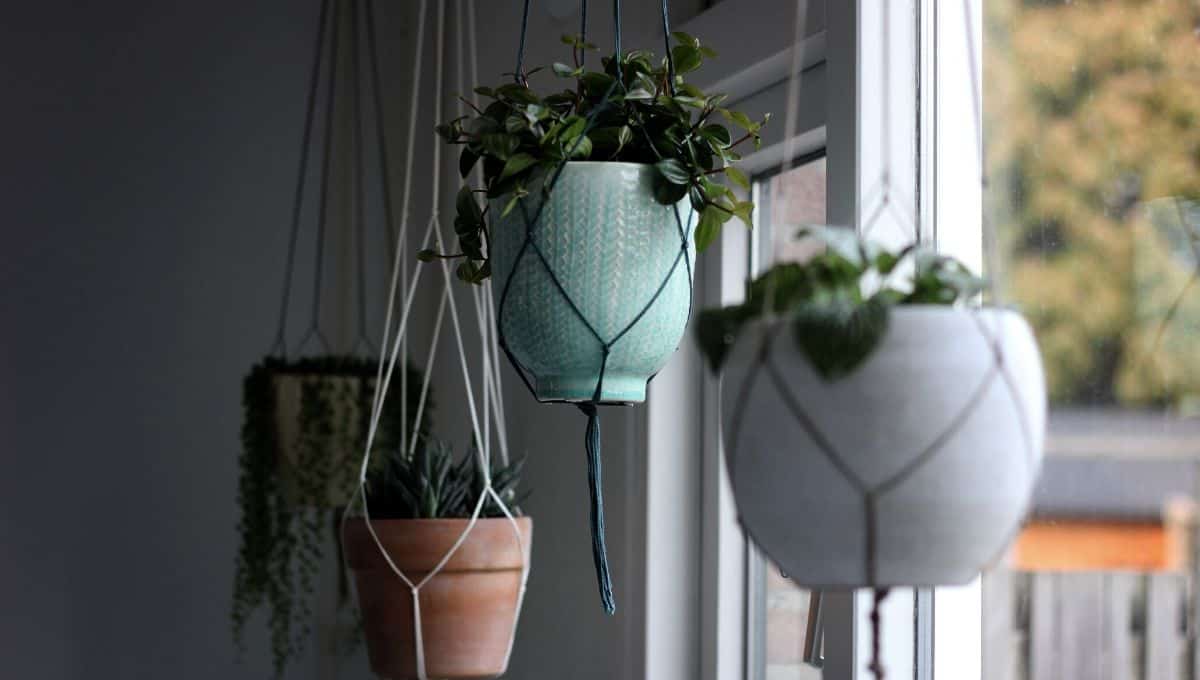 Hanging plants
Hanging plants turn any space into a dreamy getaway. Great in the bedroom, hanging plants provide a soft gentle accent to a room. Pair with a chic macrame holder and the perfect hardware and hanging plants make any room feel like a retreat.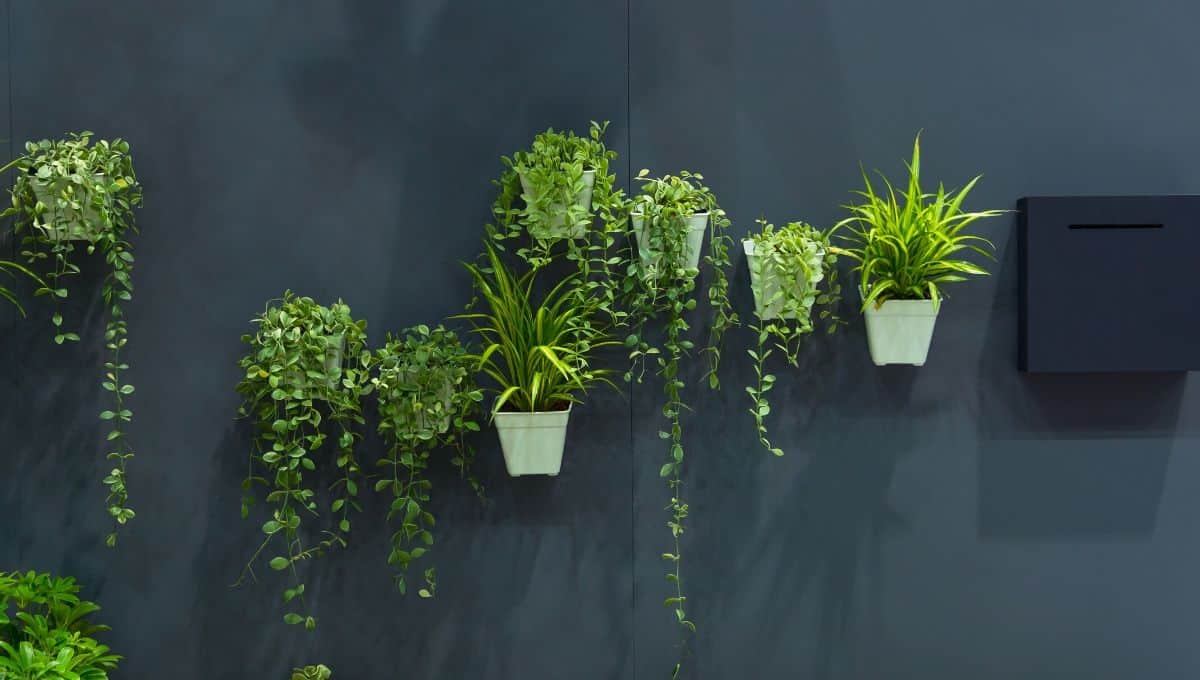 Wall plants
Walls aren't just for paintings anymore. Geometrically shaped shelving, mounted holders, and delicately strung greens are all perfect ways to spruce up any blank wall in a room. Longer plants that drape or plants that require less dirt like air plants and succulents are perfect for making a vertical appearance.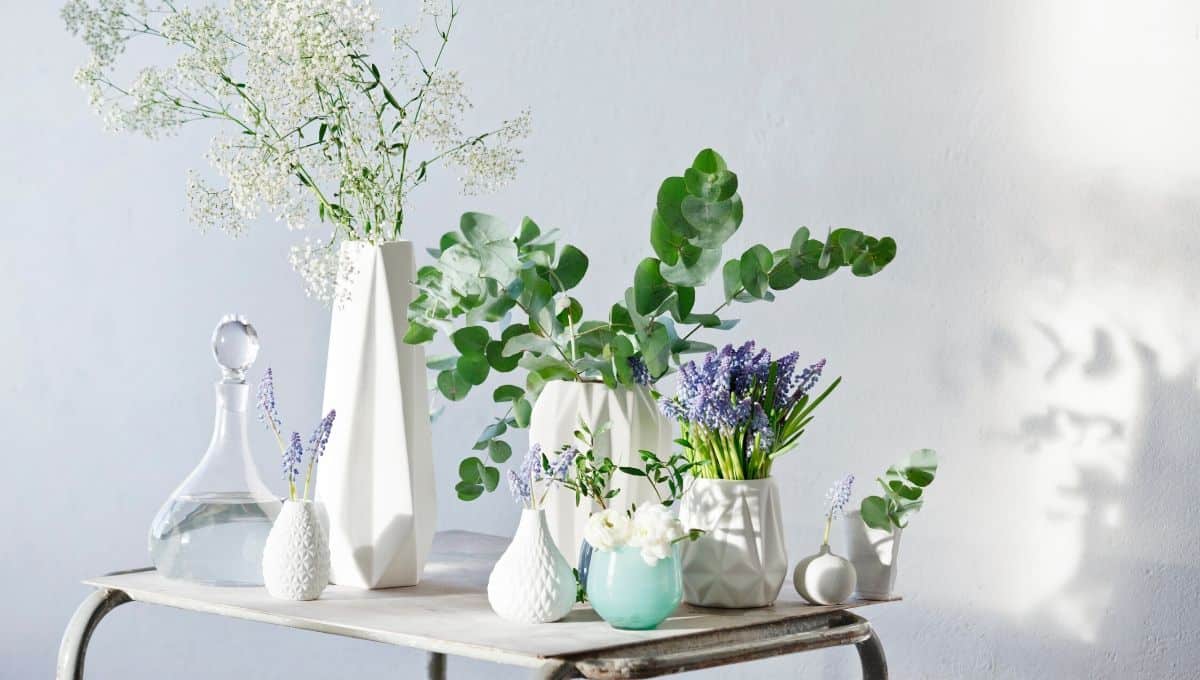 Layered plants
There's definitely no need to limit yourself to one plant per room. Trying pairing different kinds of plants of colors and textures together to create a unique look for your space. Whether it's your great room or space with much less room, make sure to choose plants that stand out, without being too overbearing.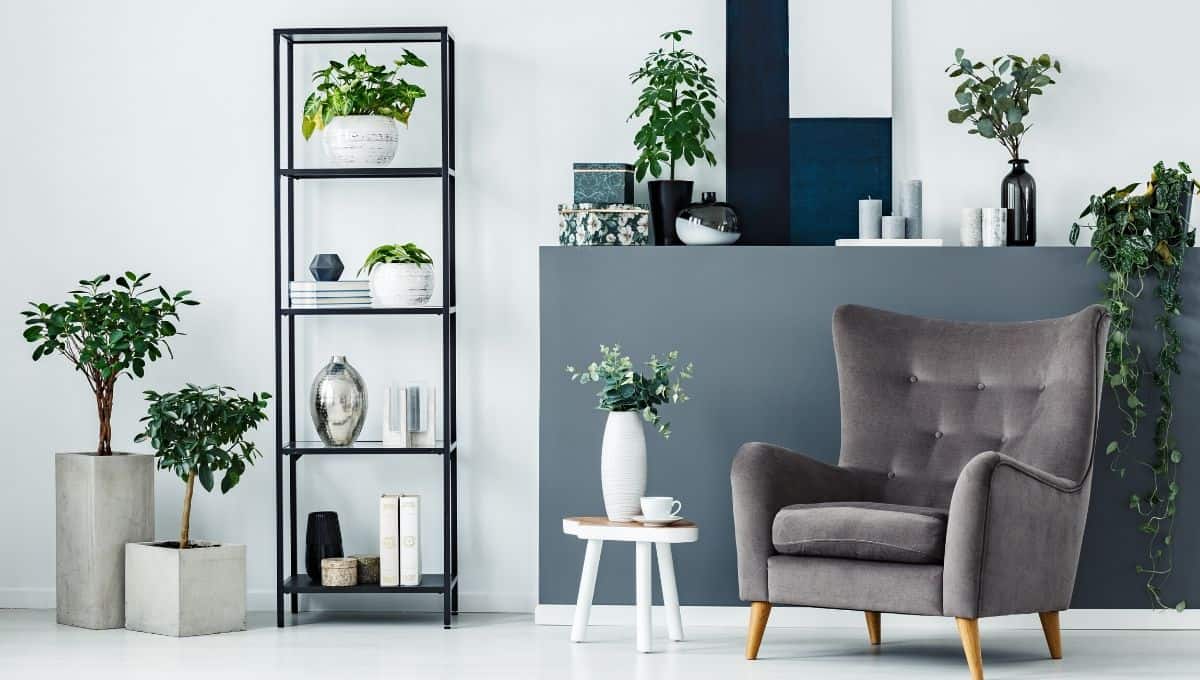 Floor plants
Wondering what to do with that empty corner in the room? This is a great spot to get creative with floor plants, especially tiered shelving for them. Depending on your home decor style, natural wood or a sleek modern plant ladder is a great way to pull a room together. Starting from the floor up, they help create a larger feel for smaller spaces.
The bottom line: 
They're good for our health, our mood, and the air we breathe. What more could we ask for from the home decor piece we've all been waiting for. It's time to go green and add a few plants into your interior decorating!